Interested in Serving on the AVSA Board?
AVSA Members may apply to be considered for nomination to the position of Director. Director duties include:
to attend the annual AVSA conventions during their term in office
to complete an annual report to the Board of Directors
to accept duties as assigned including but not limited to serving on committees, overseeing a region of affiliates, helping at annual conventions etc.
Those who have served at least 2 years as an AVSA Director may apply to serve in one of the Officer positions. Leading up to 2021, AVSA will be seeking candidates for 3rd Vice President and Secretary as well as Directors.
Click to Download Application Form
Wish to Suggest a Candidate for Director or Officer?
Please contact Linda Hall, Nominating Committee Chairman, at nominating@avsa.org to suggest an individual who should be considered for nomination as a Director or Officer. The Chair will contact him /her to request an application form. Please include the individual's phone and/or email contact information.

2020 Nominees for AVSA Directors
Those elected will serve through 2023
---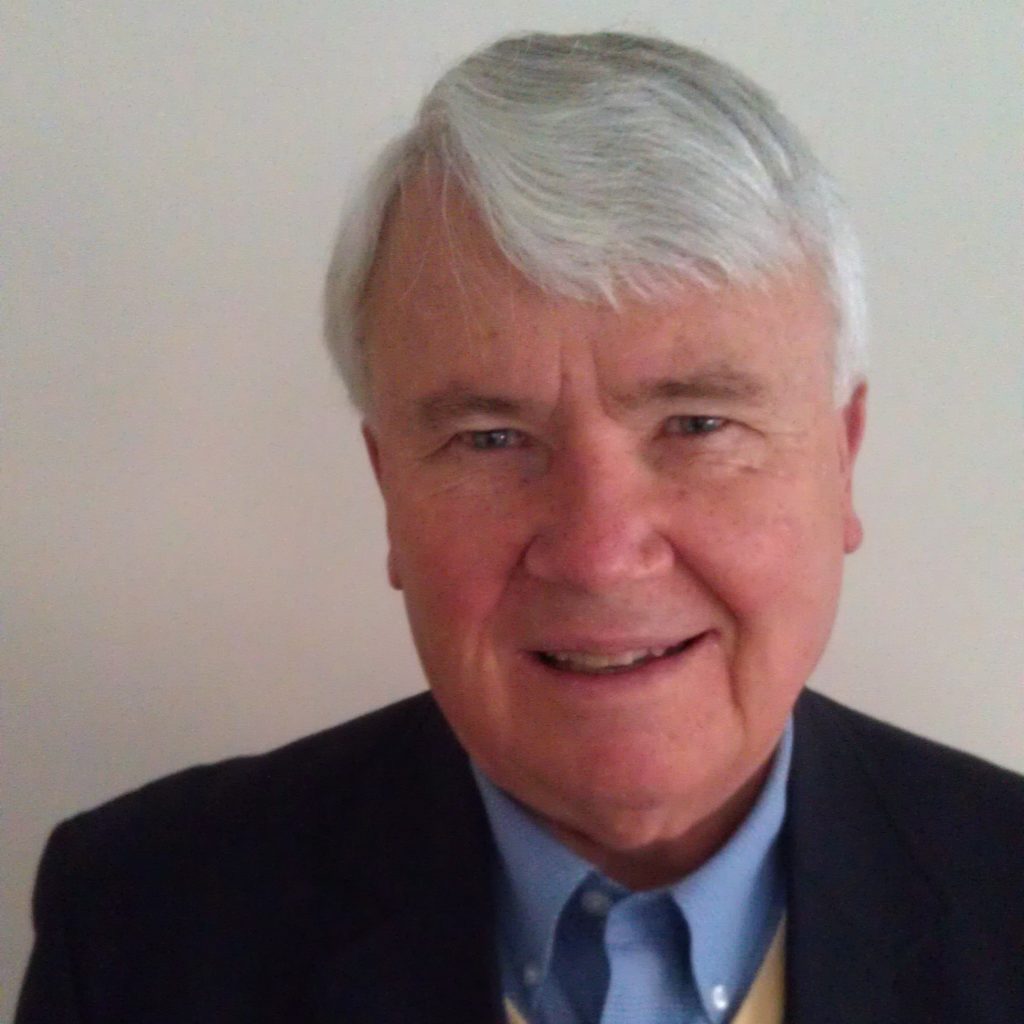 Douglas Allen
Bloomfield Hills, Michigan
Douglas is retired from the automotive industry. He has been a member of AVSA since the late 1980s and began attending AVSA conventions in 2001. He has served on the AVSA Board in past years and continues to be an active member of the AVSA Finance Committee. He and his wife, Lynn, are members of the Town and Country and Michigan State clubs.
---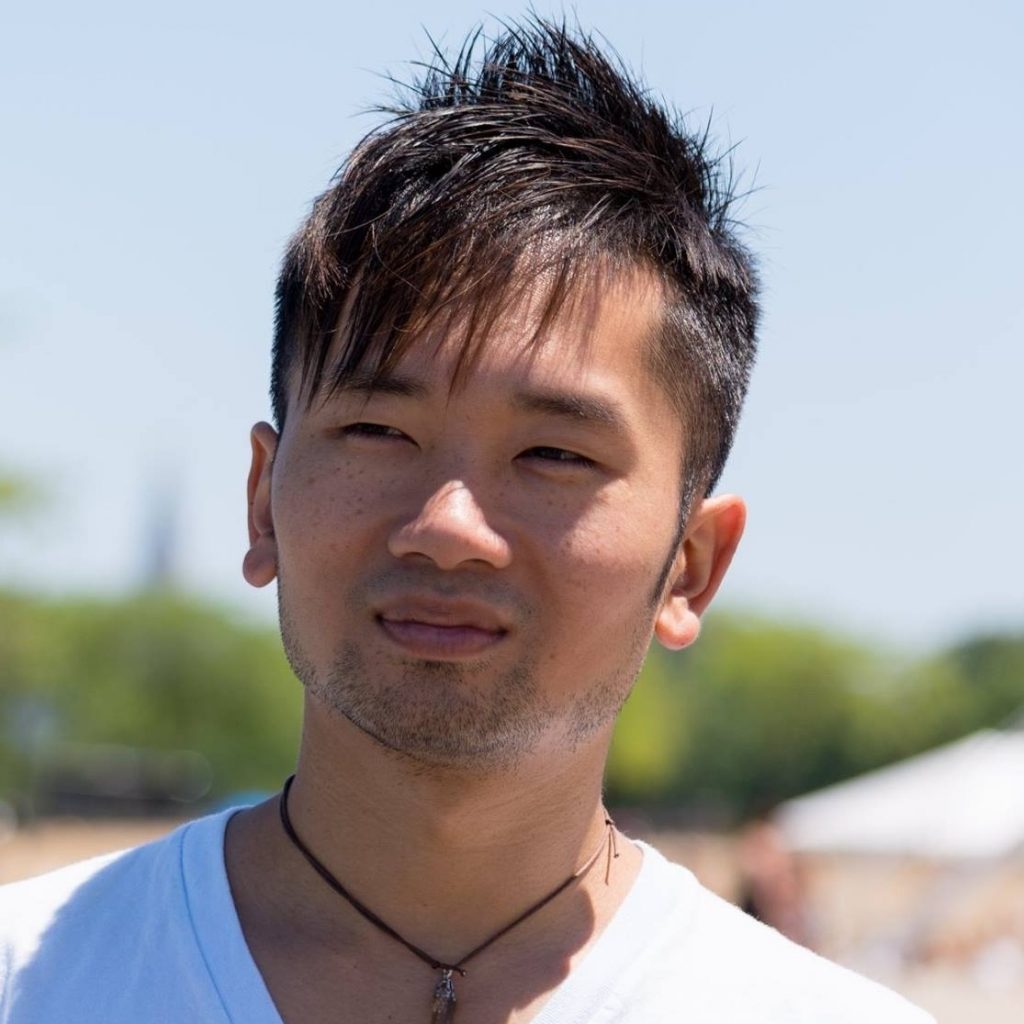 Dr. Minh Bui
Rockville, Maryland
Minh has a doctorate in plant genetics and works for the National Institutes of Health as a senior scientist in the cancer field. He began growing African violets in 2017 and joined the local Baltimore club in 2018. In 2019, he became a lifetime member of AVSA. He is active in the Mid-Atlantic African Violet Society and Baltimore African Violet Club.
---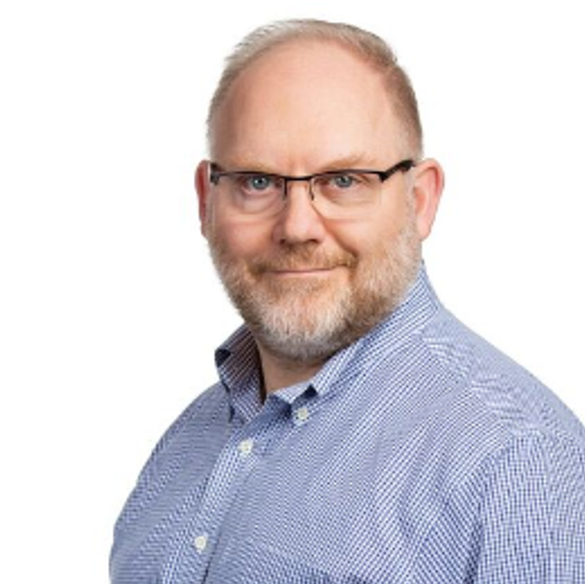 Winston Goretsky
Calgary, Alberta Canada
Winston is a native of Calgary and an AVSA Past President. He has been active in AVSA since 1982 and a Life Member since 1986. He is a Master judge and has served on numerous committees, plus continuing to serve as the official photographer for the African Violet Magazine. In addition, he is active in the African Violet Society of Canada and the Gesneriad Society.
---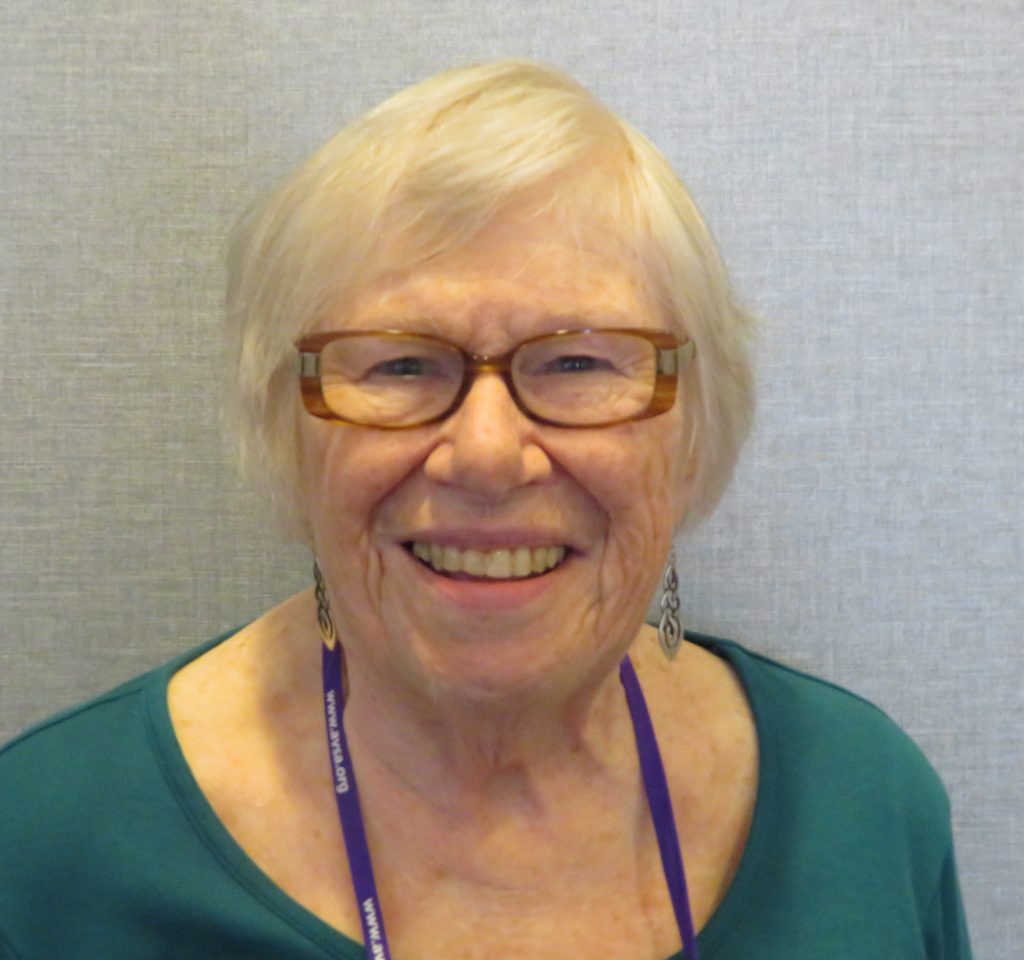 Nancy Hayes
Hartford, Connecticut
Nancy is a retired nurse who worked in several areas of care, including hospice nursing. Nancy has grown African violets for more than 60 years. She also has attended 50 conventions. In addition to serving AVSA, Nancy stays in touch with her children, eight grandchildren, and two great-grandchildren.
---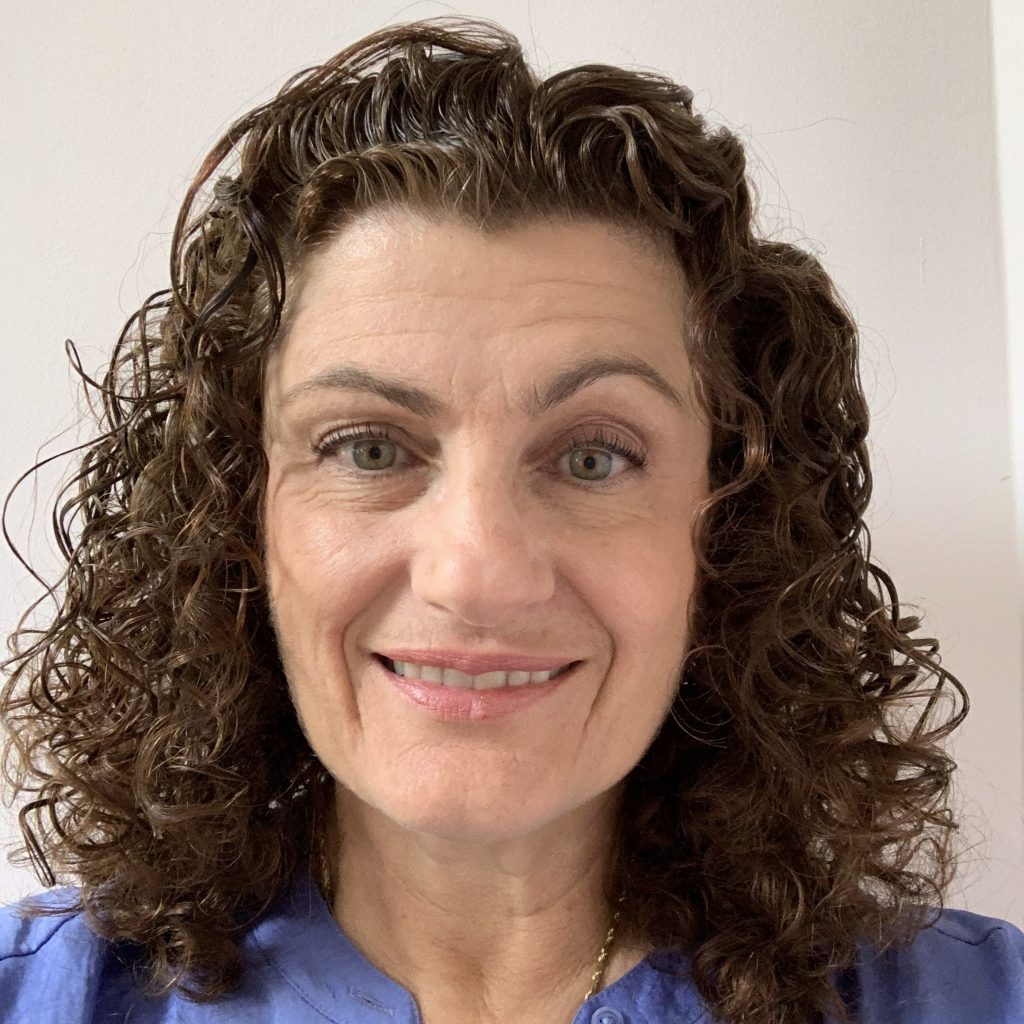 Sandra Skalski
Mullica Hill, New Jersey
Sandra has a bachelor's degree in biology and bachelor's and master's degrees in chemical engineering. She began her interest in African violets at a local show in spring 1990. She joined the club and AVSA that same year. Her collection has grown to more than 300 plants and she has won show awards at the local and national levels. She writes the beginner growing column for the African Violet Magazine.
---